Thank you for your interest in our company. If you would like to consult us for more information about our services, please fill in the form below to ensure a quicker reponse to your enquiry.
We look forward to assiting you.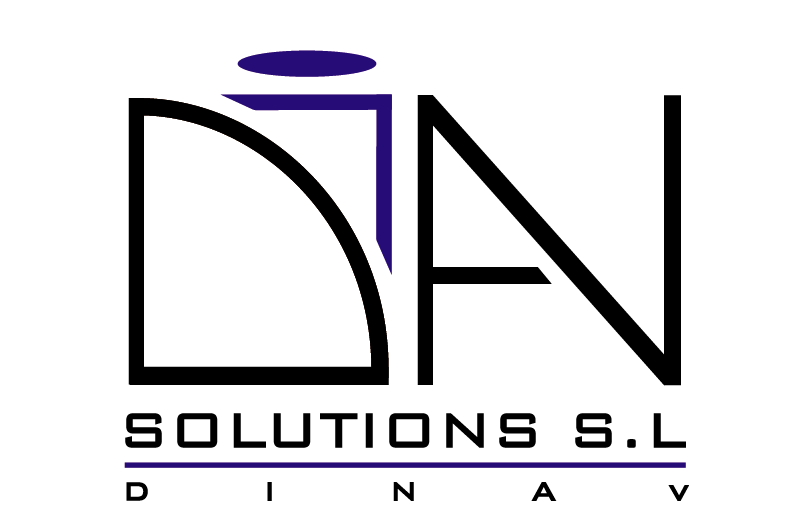 DINAV Solutions S.L. © 2022  -  All rights reserved.