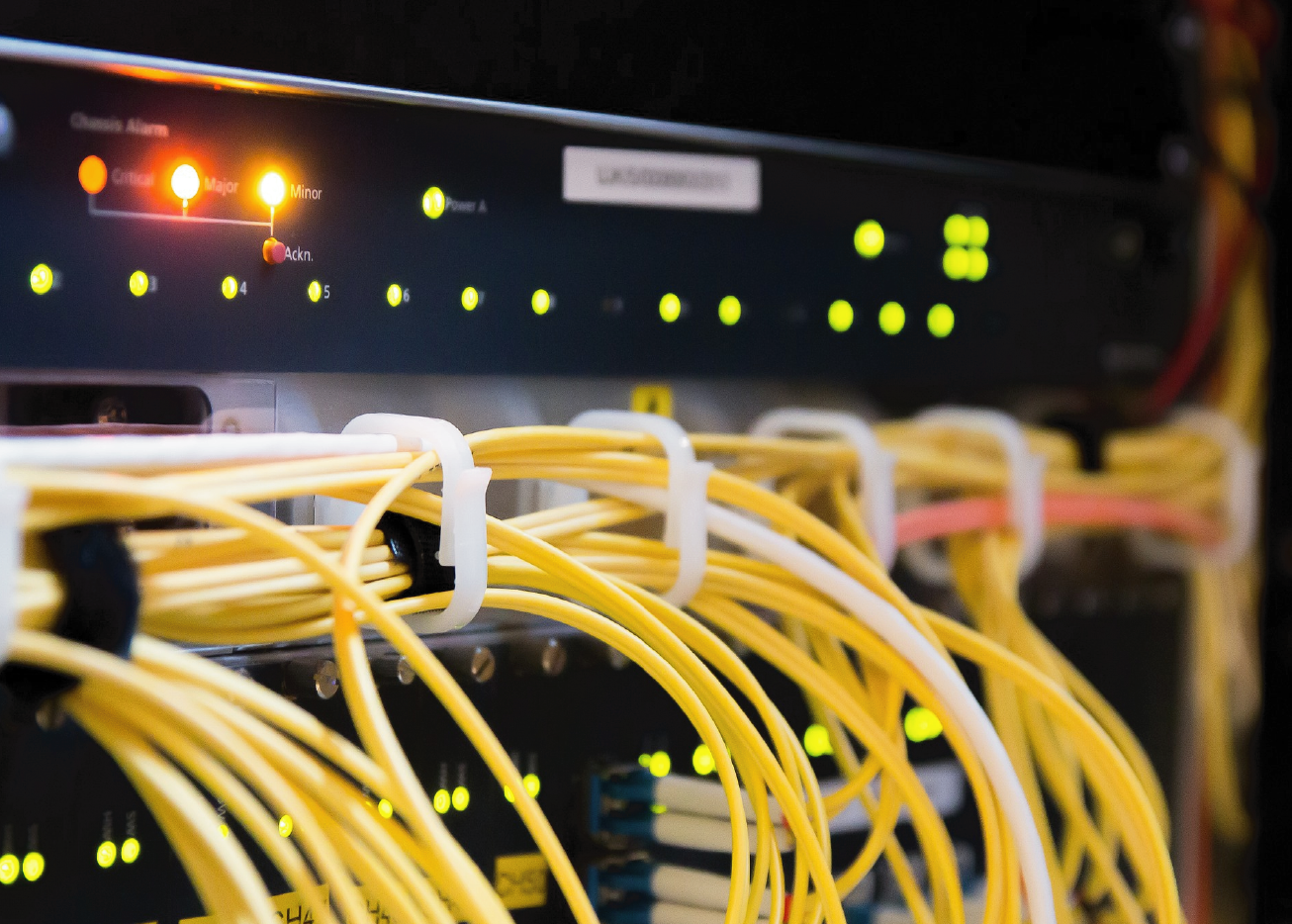 Installation and maintenance of computer equipment. In addition to the design, development, installation and maintenance of networks.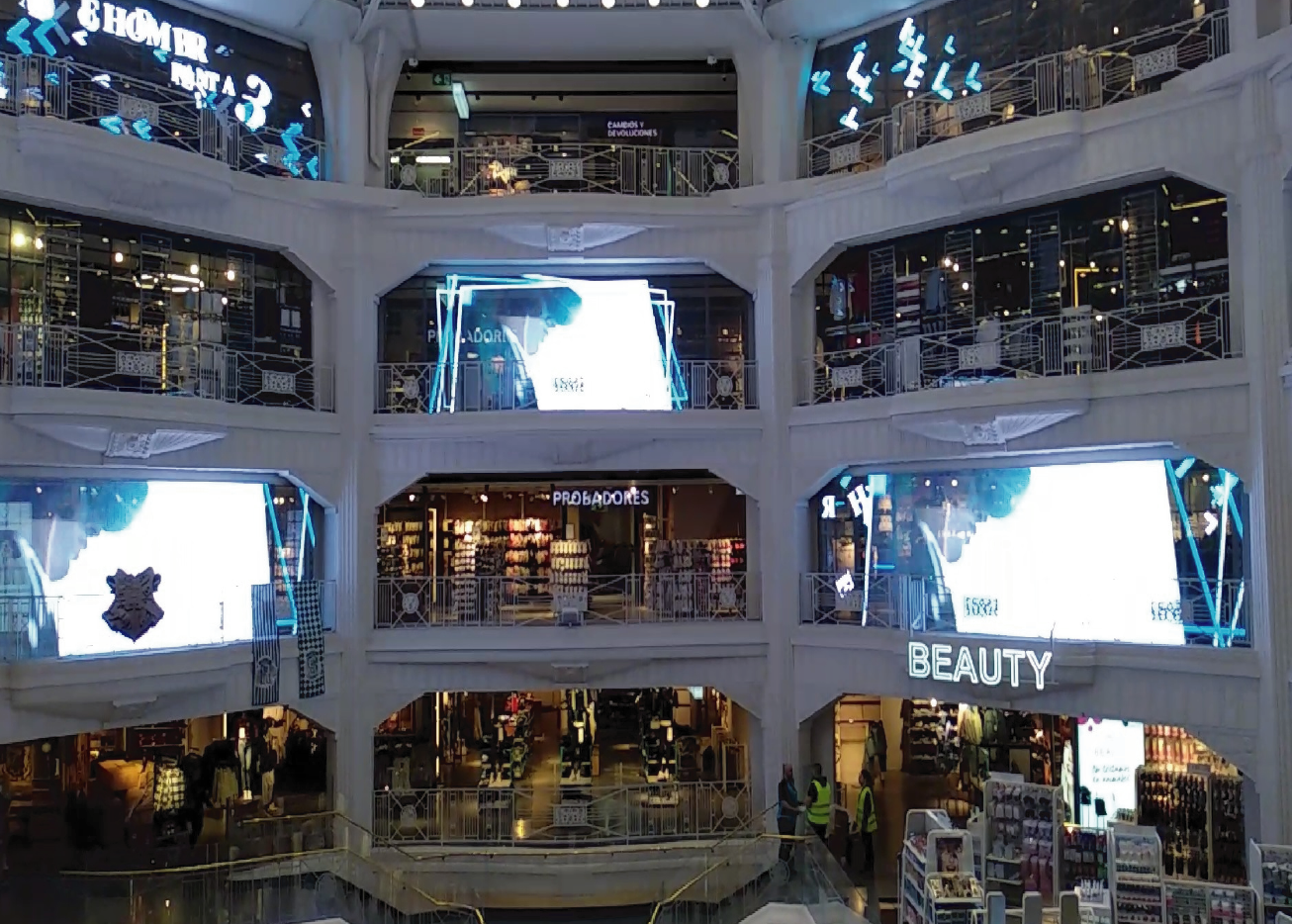 We are specialists in state-of-the-art audiovisual projects. We provide  innovative and customised solutions to our clients.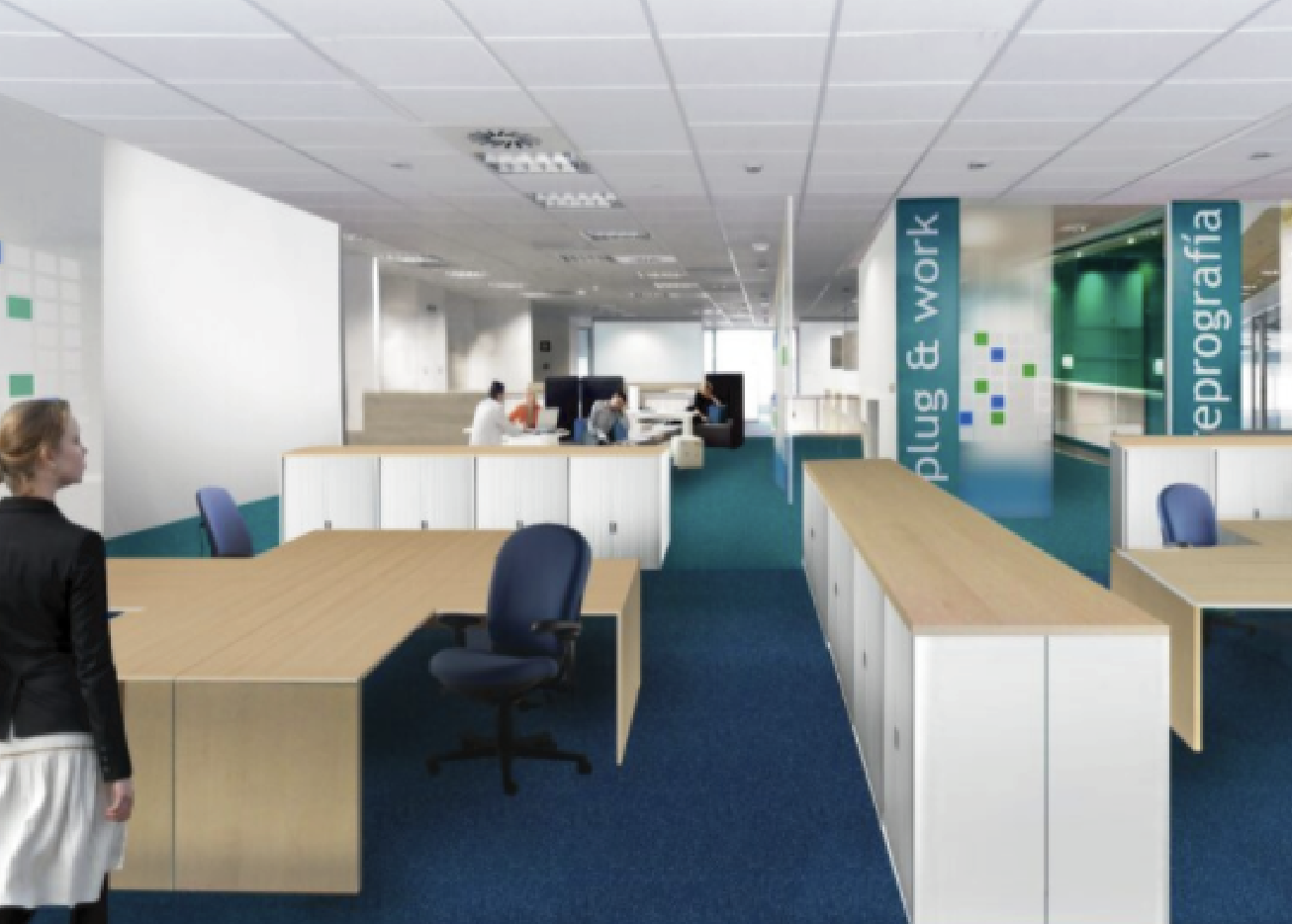 Fitting out of Offices and Spaces
Our comprehensive service allows us to offer design and execution solutions to suit the client's taste.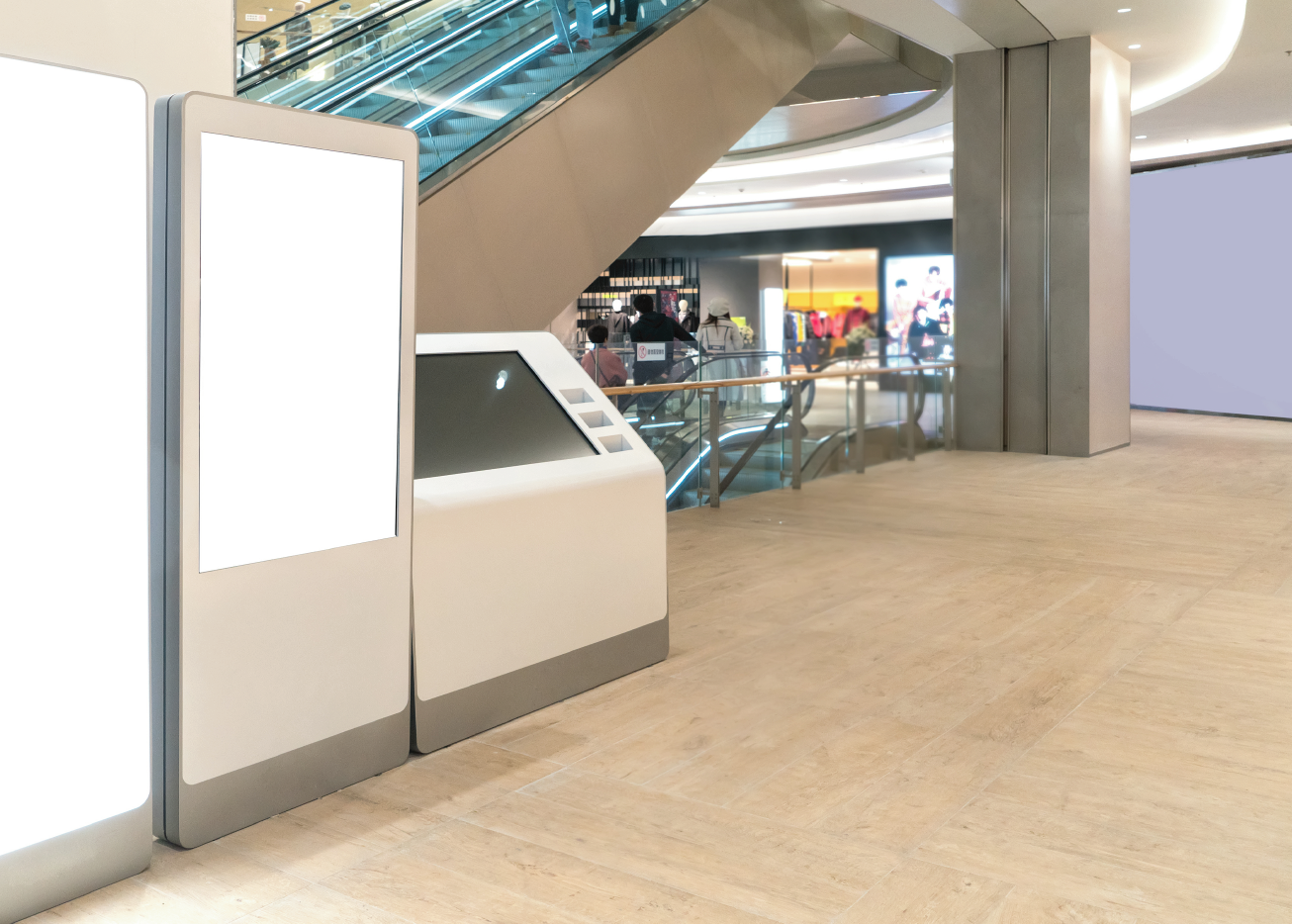 People Flow Management Systems
Our experience enables us to provide secure and efficient customer management solutions (people flows).
DINAV Solutions S.L. © 2022  -  All rights reserved.