DINAV Solutions – specialists in the search for innovative technological solutions adapted to the needs of our clients. We provide technical advice and human qualification to develop the projects of each business.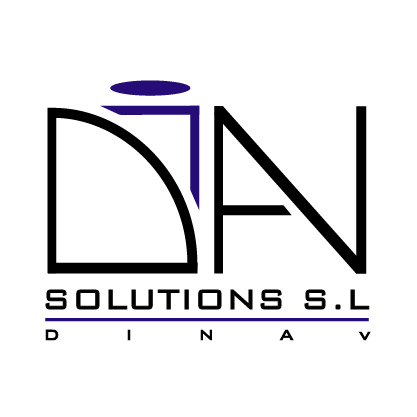 Spain
Portugal
France
Italy
Belgium
Netherlands
Germany
Czech Republic
Poland
Austria
Slovenia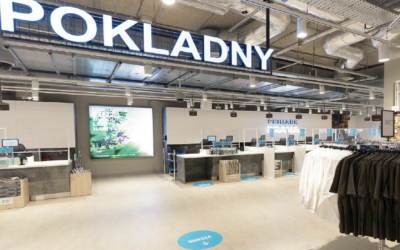 Integral project for queue management (equipment, screens and software) in the checkout lines of Primark shops.
read more
Do you need more information?
DINAV Solutions S.L. © 2022  -  All rights reserved.