DINAV Solutions – specialists in the search for innovative technological solutions adapted to the needs of our clients. We provide technical advice and human qualification to develop the projects of each business.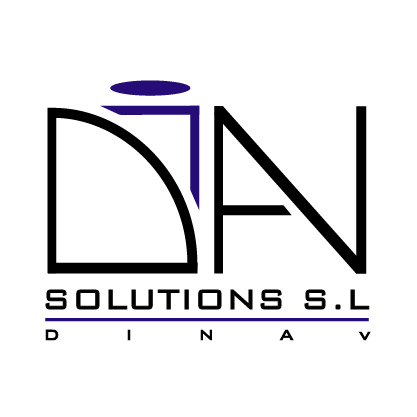 Países con presencia
· Spain
· Portugal
· France
· Italy
· Belgium
· Poland
· Germany
· Czech Republic
· Austria
· Slovenia
· Romania
· Netherlads
Países futura presencia
· Greece

·

Slovakia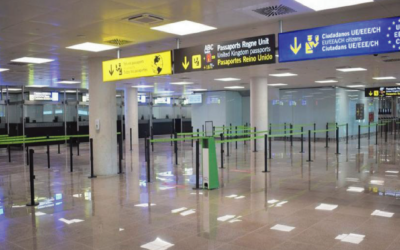 We carried out works for the refurbishment of Barcelona Airport, where we carried out the design, installation of furniture and installation of hardware and software for people management..
read more
Do you need more information?
DINAV Solutions S.L. © 2022  -  All rights reserved.