Dinav Solutions is a company with more than 17 years of experience and professionalism in the development, installation and maintenance of IT and Audiovisual Systems. In addition, we incorporate to our services the experience in the conditioning of spaces/offices and in the management of people flow.
Our work allows us to establish excellent and long-lasting relationships of trust with our clients, making us a key strategic and technological partner.
Our international vocation has enabled us to provide services, manage and carry out projects throughout Europe.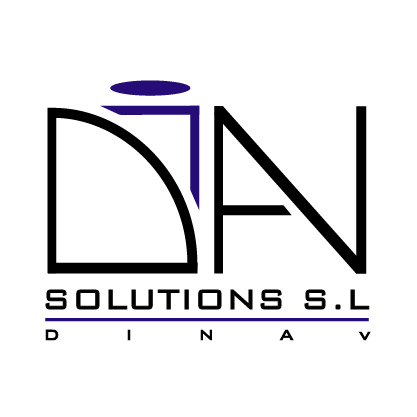 Países con presencia
· Spain
· Portugal
· France
· Italy
· Belgium
· Poland
· Germany
· Czech Republic
· Austria
· Slovenia
· Romania
· Netherlads
Países futura presencia
· Greece

·

Slovakia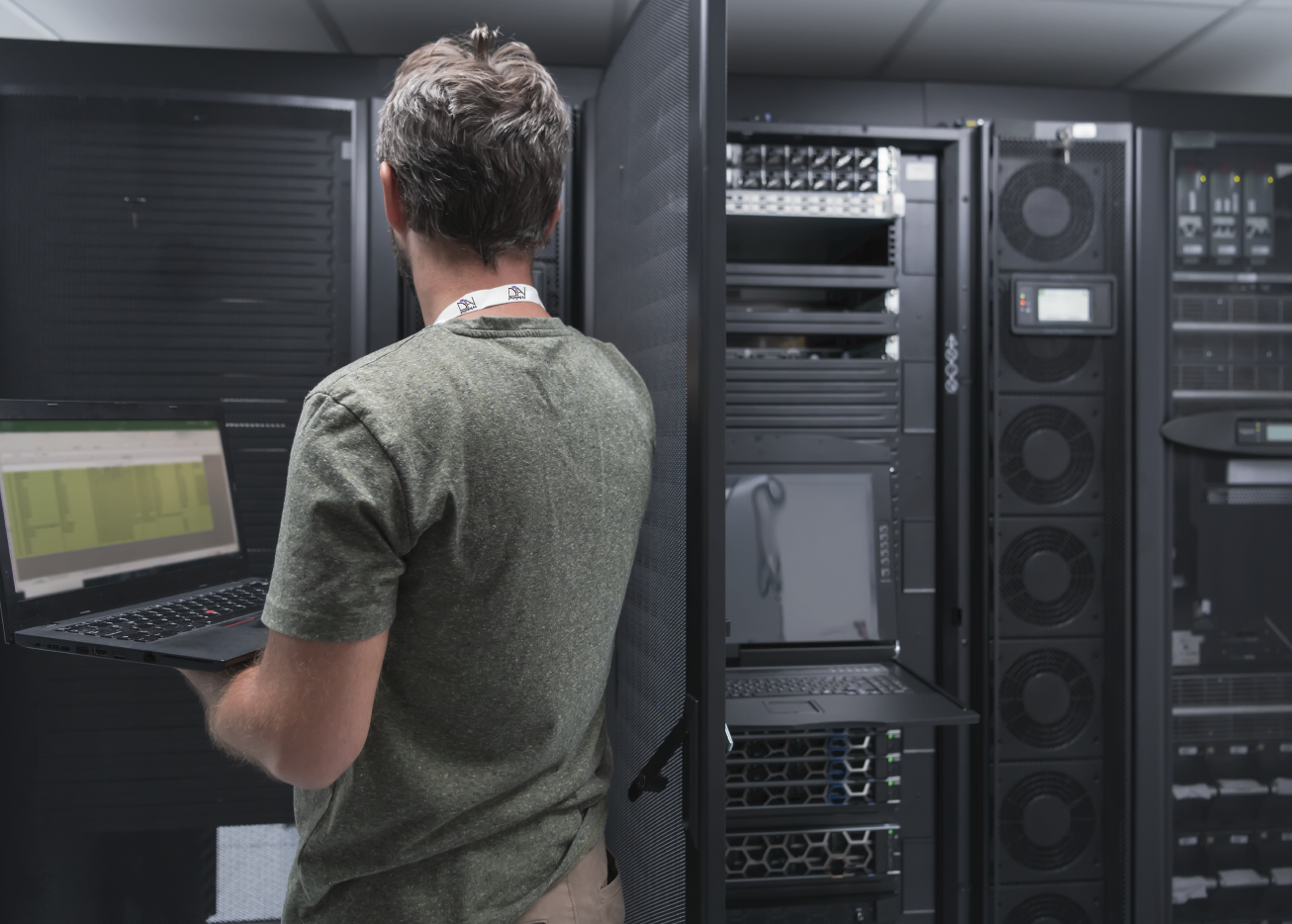 Design, installation and maintenance of computer equipment and networks.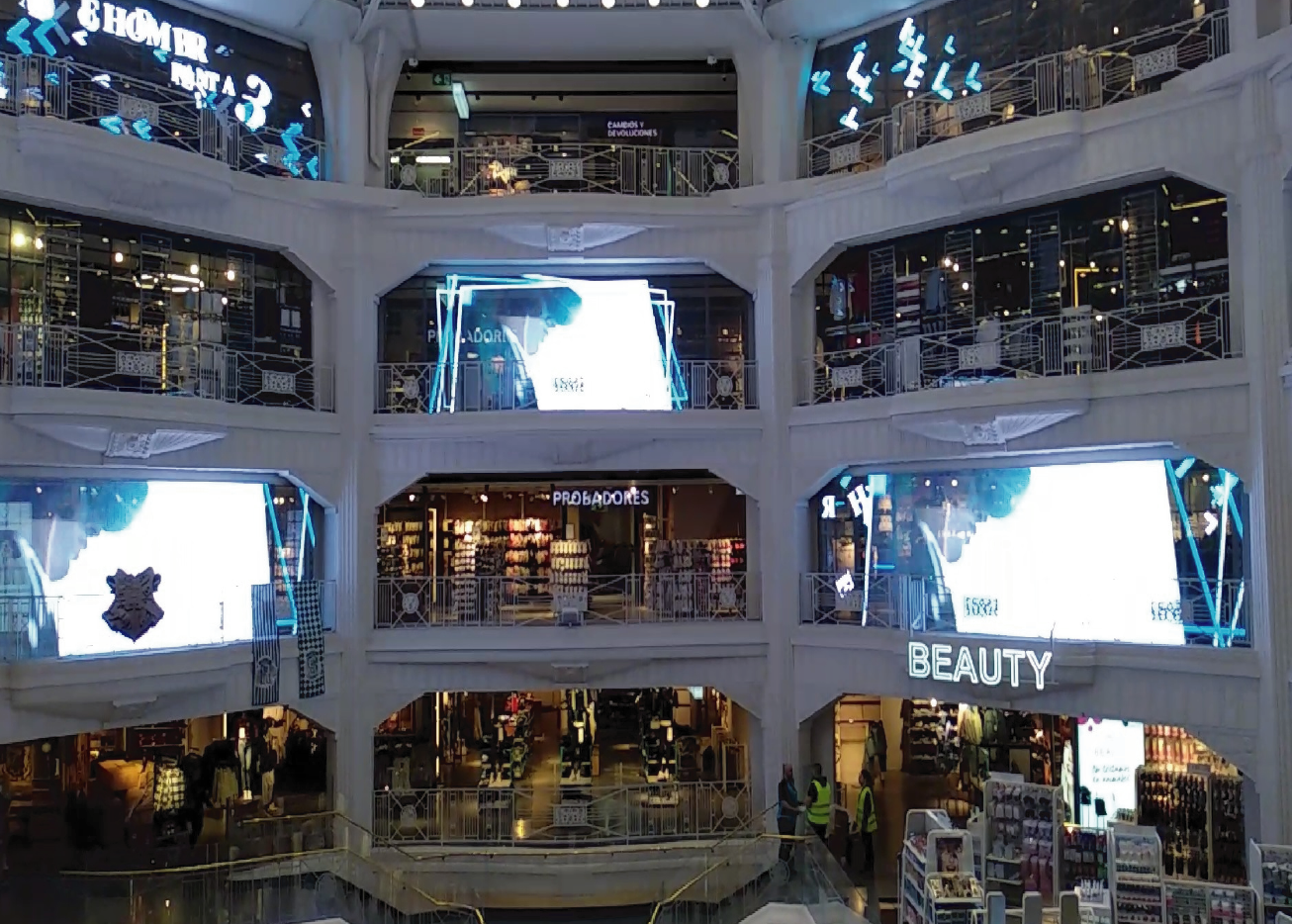 We are specialists in state-of-the-art audiovisual projects. We provide  innovative and customised solutions to our clients.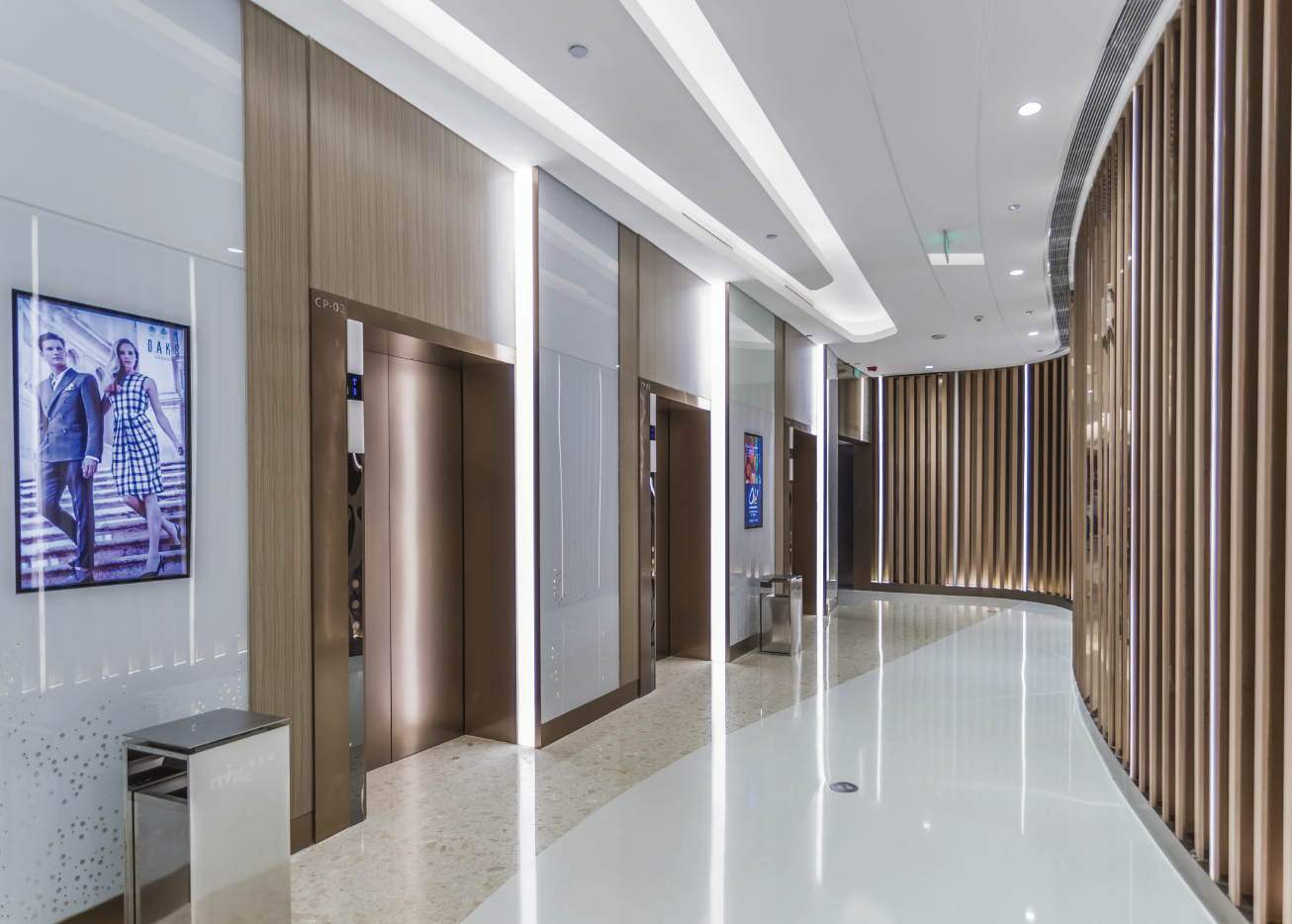 Fitting out of Offices and Spaces
20 years of experience and the multiple installations carried out, allow us to offer design and execution solutions to the client's taste.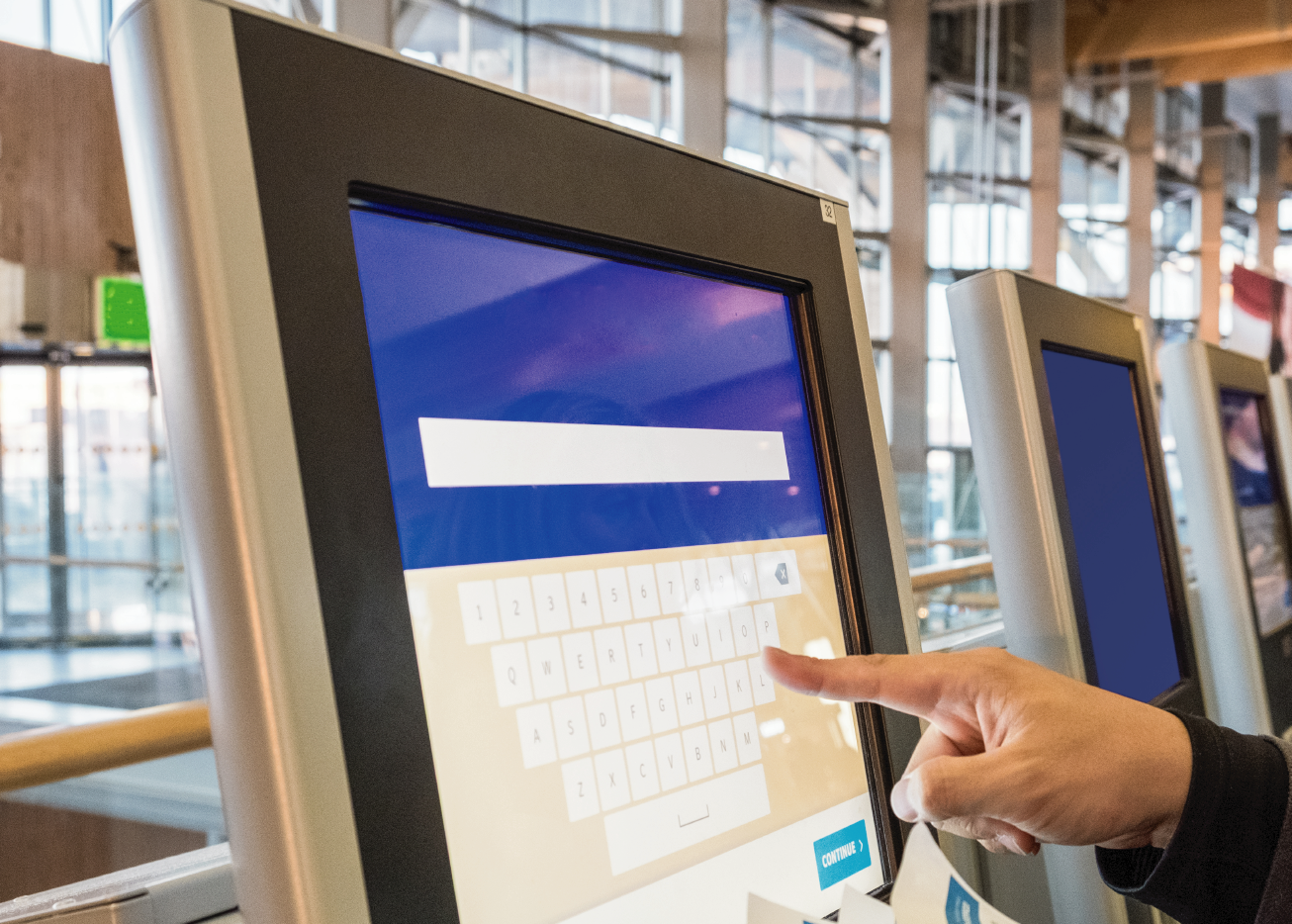 People Flow Management Systems
Our experience enables us to provide secure and efficient customer management solutions (people flows).
DINAV Solutions S.L. © 2022  -  All rights reserved.